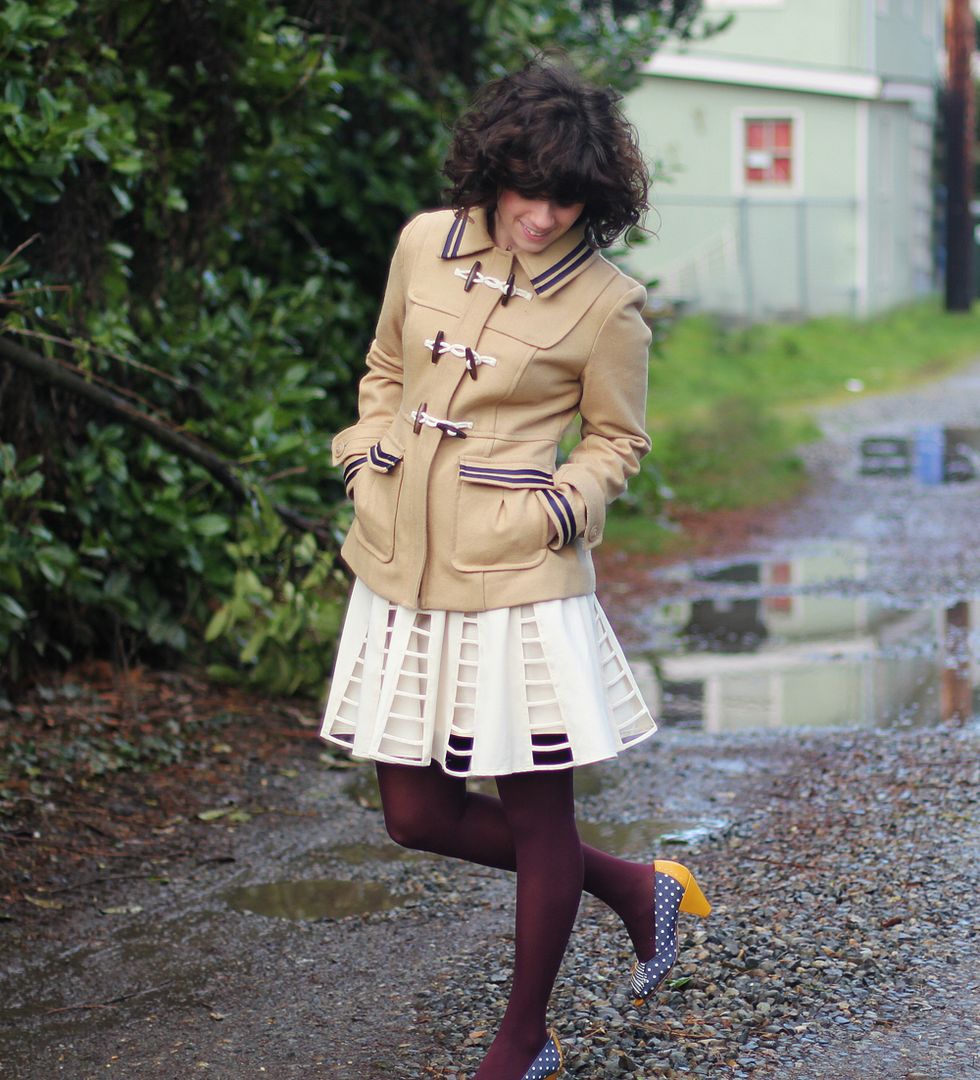 I absolutely love the coziness of this outfit. I am a little obsessed with the bow as well!
I totally am falling for this print. I love how she paired it with that bright cardigan. So cute!
How cute is that beanie? I am dying over it! I really love the simplicity of this outfit. It just seems creative without being flashy.
I am loving this lovely lady this week. I really Jen's top and the colors of this skirt. Kind of random, but I also think her hair looks fa nominal.
Again, the print is killing me! Love.
The colors of this lovely ladies outfit are awesome. I love the bright yellow with that blue.
I couldn't forget the beautiful Elizabeth. These shoes are making me swoon! This dress is so funky, and I absolutely love it!
Thank you all you lovely ladies for your amazing taste and for your daily inspiration! Everyone, make sure you check them out! Love them all!